Discover our
enchanting
world of light!
A world of  Wonder awaits!
Wonder Nights, in aid of St. Luke's Hospice, is a spectacular after dark adventure at Mount Edgcumbe Country Park in Plymouth.
THIS YEAR'S EVENT UPDATE
We will be releasing details of our 2020 experience a little later than normal this year due to the ongoing uncertainty with the Covid-19 restrictions. We are working hard behind the scenes in preparing our plans to do all that we can to go ahead with this year's magical adventure. Please return in late-October for more information.
In a remote woodland barn, journey beyond a secret door and lose yourself in an enchanted grove. Tour the Earl's mysterious mansion and meet Merlin.
Dare to walk beyond a fire garden to a scarily thunderous valley and marvel at a night-time spectacular of music and light in our all-new show Finding Wonderland.
It's here that we all celebrate the most magical time of year and escape together. Wonder Nights is a highly rated experience that you won't want to miss!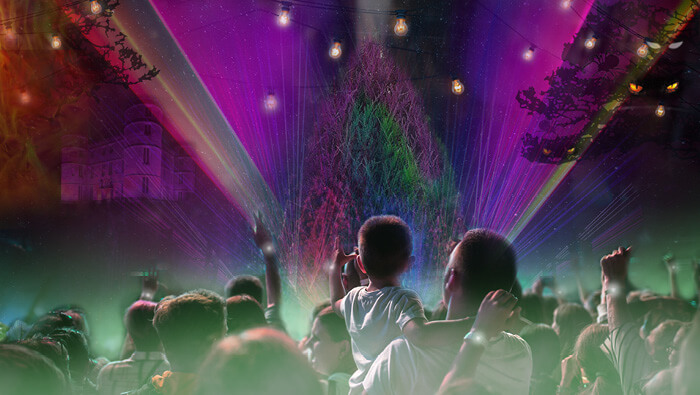 Light Shows
Tour a mysterious mansion, a forbidden valley and be dazzled by our all-new light shows.
Lightscapes
As twilight falls, see the gardens shine with colour and flicker with fire!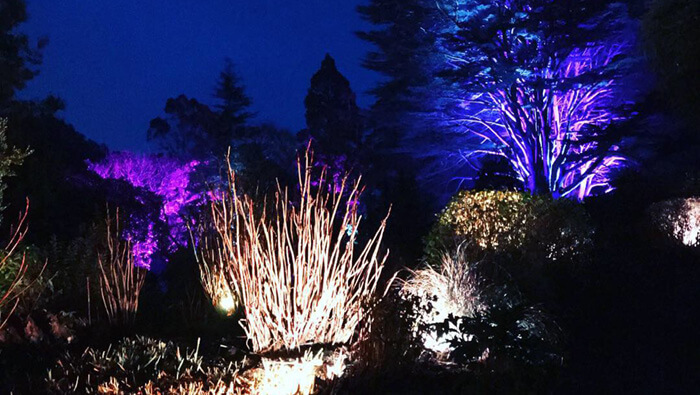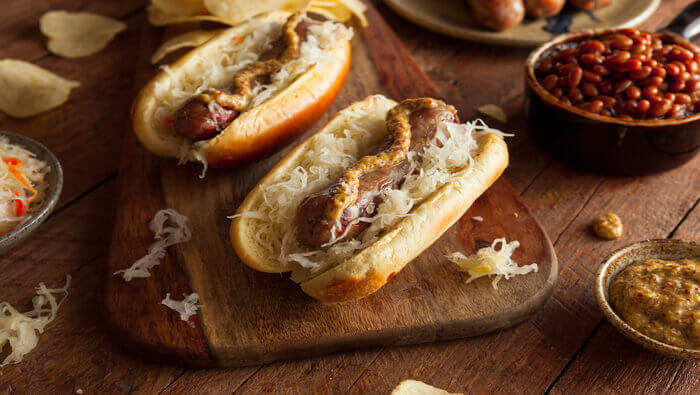 Food & Drink
Enjoy seasonal specialities that will make your evening completely satisfying.
Park Map
There's much to see. Map out your adventure – where will you head first?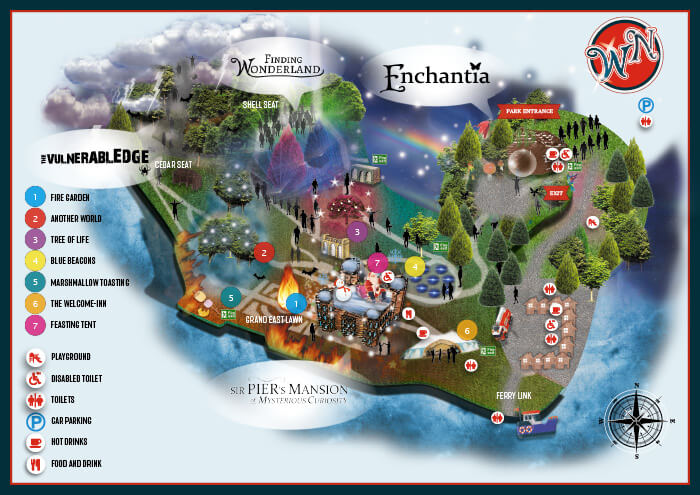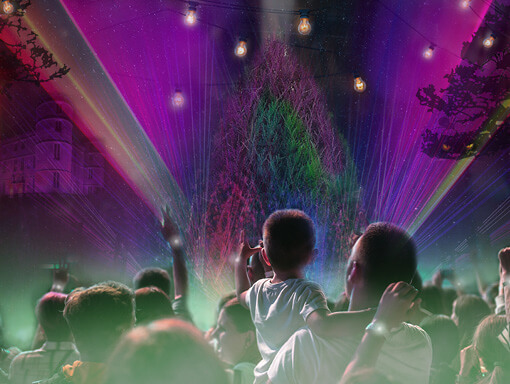 Finding Wonderland
Be dazzled by light, special effects and an emotional soundtrack in our all new night-time spectacular show!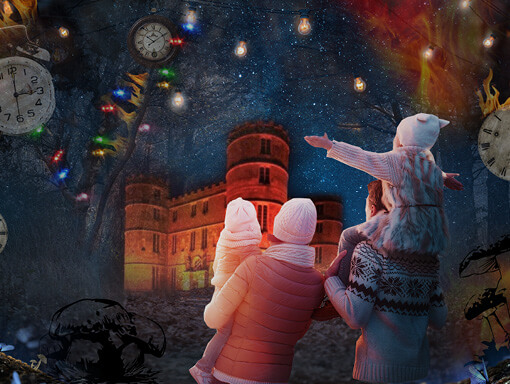 Sir Piers Mansion of Mysterious Curiosity
Tour with the Earl and witness a mysterious power that will magically bring the Great Hall to colourful life!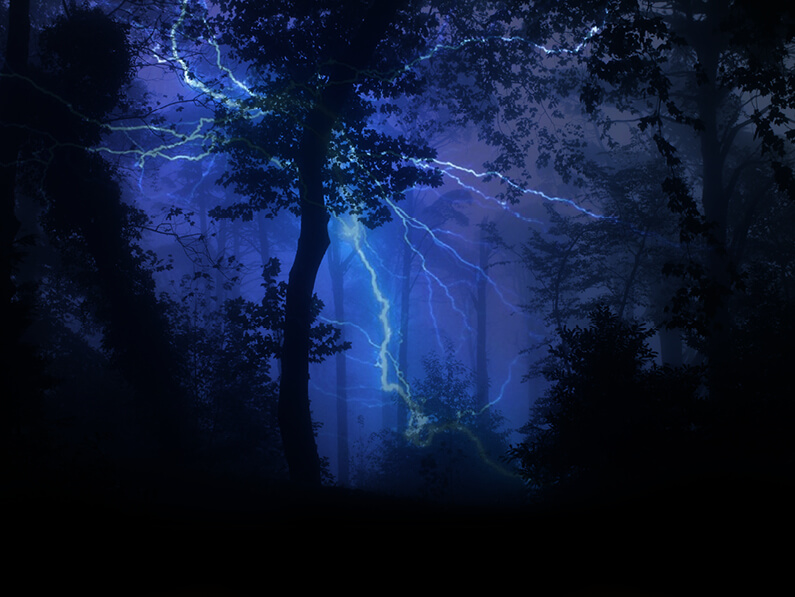 The Vulnerable Edge
Dare to venture deep into the woods – but beware! A thunder storm is fast approaching and your not alone.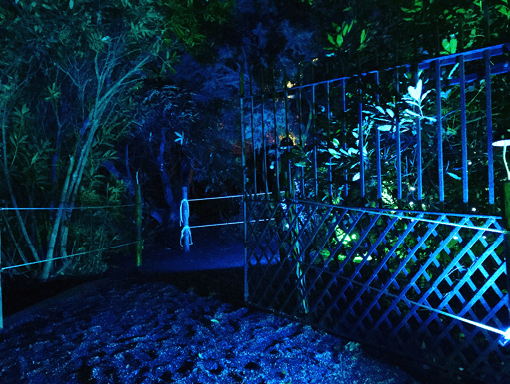 Enchantia
Journey beyond a secret door and walk into an enchanted grove adorned with over 25,000 fairy lights!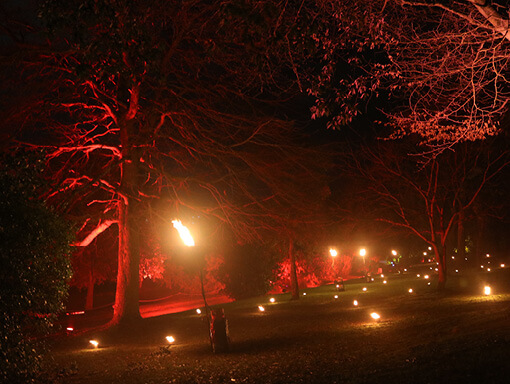 Fire Garden
This year, our beautiful fire garden will illuminate the magnificent Grand East Lawn with incredible city views beyond.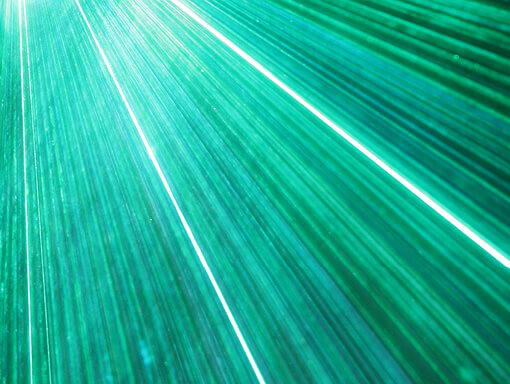 Another World
This illuminated nightscape features mass-scale lasers and a mix of white, purple and turquoise colours.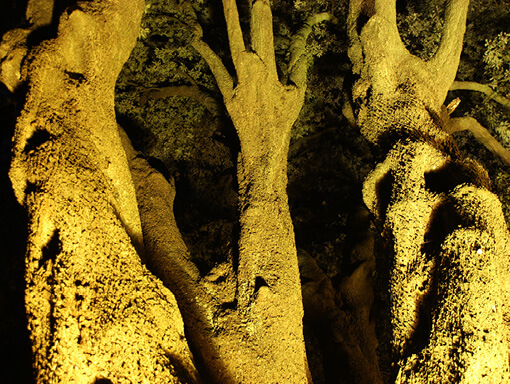 Tree of Life
This year, the iconic Giant Oak centrepiece of the Earl's Garden is illuminated in a shimmering gold.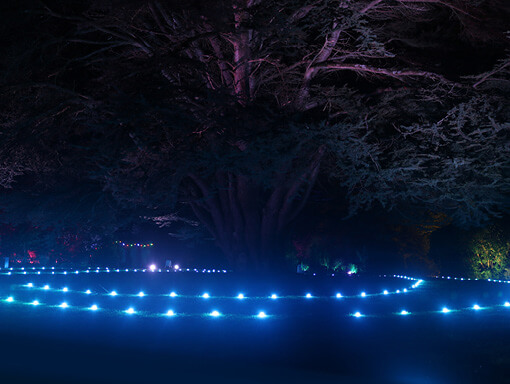 Blue Beacons
Watch in wonder as this all-new feature utilises over 100 swirling police style lights. It's truly mezmorising!
Share Your Adventure
#WonderNights       @ChristmasWonderNights