Christmas Shopping
Enhance your evening with glow essentials in Enchantia and find the perfect gift at emporiums located in Stables Courtyard and Traders Alley.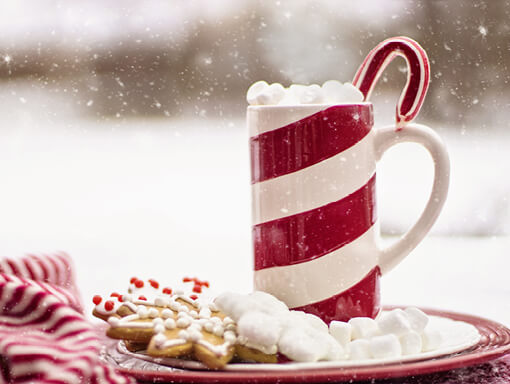 Take a journey of rediscovery at the Upcycled Home Company and see beautiful radiography in the X Ray Art studio.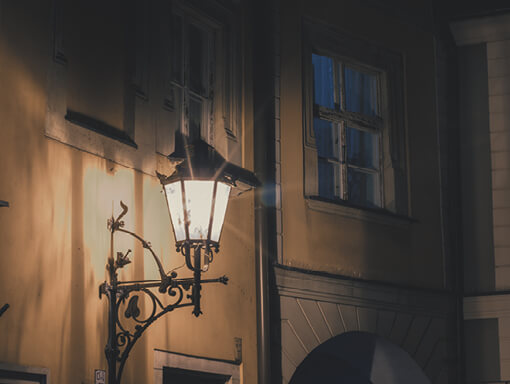 Wander down a quaint little street full of character and past old buildings that were once a thriving private part of estate life. Shop beautiful hand printed linen in Helen's studio and peek through the door of the parks resident Blacksmith.
Mount Edgcumbe Christmas Fayre
Looking for shopping overload? This year's annual Christmas Fayre will be hosted on Saturday 8 and Sunday 9 December, 2018.
CLICK HERE to find out more
Please note that the Christmas Fayre is popular in its own right – so Wonder Nights is not available during the Christmas Fayre weekend this year. If you want to see the lights, you'll have to come back on another evening. Visitor Relations at the entrance to Wonder Nights will be open 10.00am – 5.00pm to purchase tickets. Why not purchase an admission Gift Voucher? It would make for a perfect Christmas present.