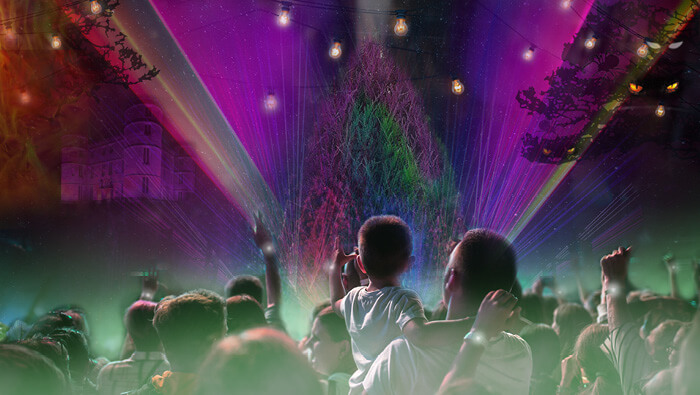 Finding Wonderland
Be dazzled in our all new night-time spectacular! Discover a spectacle like no other as you're literally surrounded by an unforgettable kaleidoscope of colourful light effects and a custom soundtrack overflowing with emotion that will leave you in awe! Finding Wonderland is an escape from reality and an inspiring show that invites you to believe.
Sir Piers Mansion of Mysterious Curiosity
Meet eccentric adventurer Sir Piers Edgcumbe in the dining room and join him on a fascinating tour around his home – discovering beautifully crafted interiors, intriguing works of art and a growing collection of travel treasures along the way. But it's his newest acquisition that has a mysterious power that magically brings the Great Hall to colourful life. It might just seek the attention of a very special passing guest!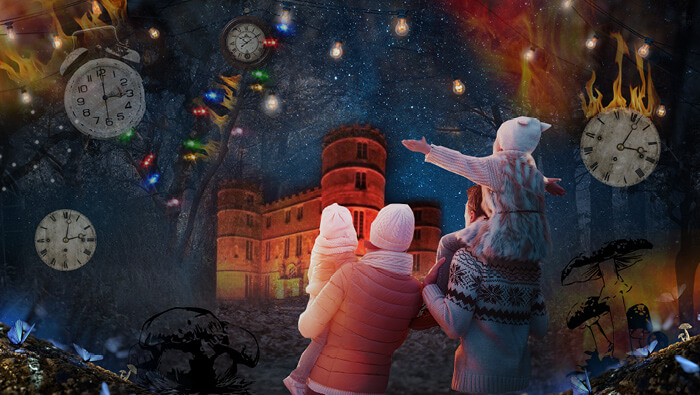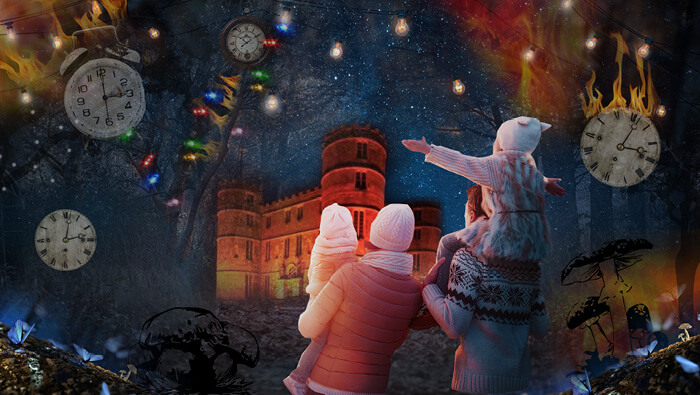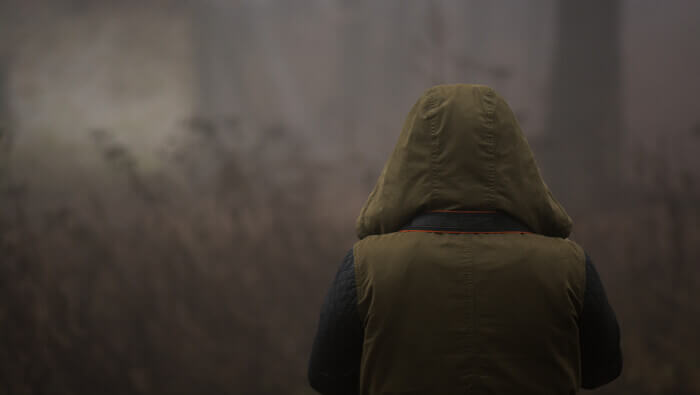 The Vulnerable Edge
Far from the majestic delights of the formal garden is a wonderfully unpleasant valley that's home to the estate's more sinister goings-on. We dare you to venture into the woods at night – but beware! A thunder storm is fast approaching and one thing's for sure – you're not alone!
Enchantia
Start your evening exploration indoors with an explosive special-effects experience through a secret door at the back of an enchanted barn. Step into Enchantia and see a beautiful grove adorned with magical critters, Christmas trees, over 25,000 fairy lights and the soothing sounds of a garden alive with life!