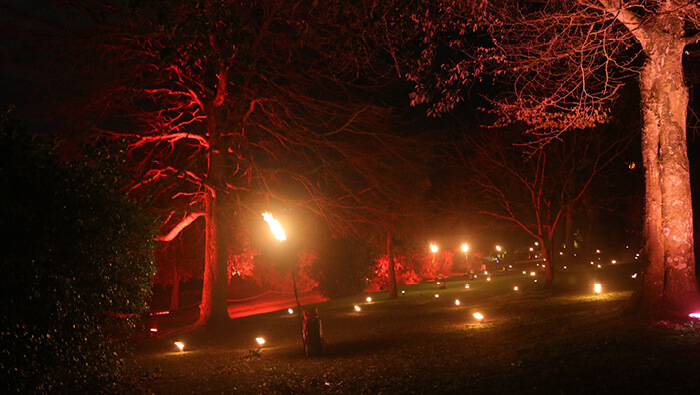 East Lawn Fire Garden
This year, our beautiful fire garden (still the only one in the South-West) will illuminate the magnificent Grand East Lawn. See a mirage of real flames set against the shimmering backdrop of the River Tamar and the City of Plymouth. Then when you are ready – head down to the fire pits and toast your own Marshmallows!
Another World
There is something unearthly about this place. On the lower terrace of the Earl's Garden, this illuminated nightscape features mass-scale laser technology and a mix of white, purple and turquoise colours to create the feeling of walking around a world beyond our own.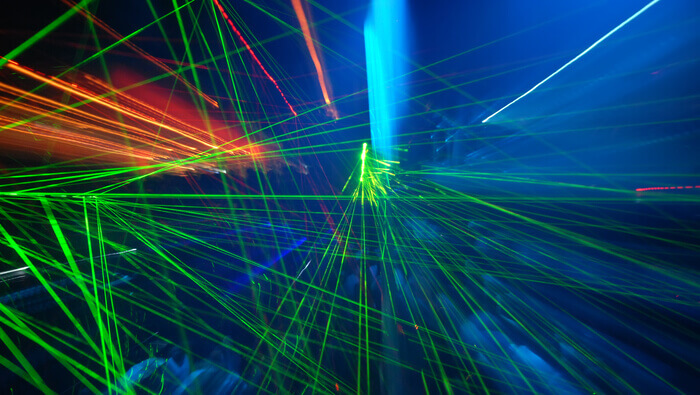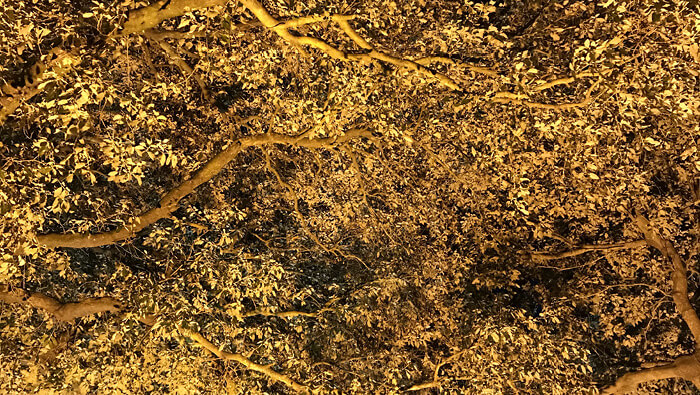 Tree of Life
The giant and iconic centrepiece of the Earl's Garden is this ancient Lucombe Oak. This year – we've rightfully illuminated it gold. Marvel at it's sheer size as it towers above and beyond everything around it! 
Blue Beacons
Watch in wonder as this all-new feature utilises over 100 police style lights that create a spinning, swirling mirage across the lawns and through the trees. It's truly mesmerizing!